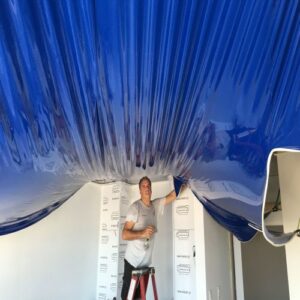 We have unique tracks that flow seamlessly without any gaps.
Is something wrong with the ceiling?
Here are some different types of ceilings: Textured (popcorn), basic-looking (ugly), decorative (ceiling design), noise-reducing (acoustical), unrefined (unfinished drywall), hazardous (asbestos), made of concrete (concrete), with cracks (ceiling crack), illuminated from behind (backlit), decorative (design ceiling), damp (moisture-related issues), not straight or even (unlevel), and without texture (smooth).
We'll find the best answer for you!
Stretch ceilings are a unique type of ceiling that can transform any room with their combination of a Film Membrane and Cornice Profile. The innovative design involves placing a track around the edge of a room, onto which you can stretch and clip the fabric, resulting in a brand new ceiling that looks stunning. Stretch ceilings were first invented in France, where they became popular for their ability to mask unsightly problems with old ceilings. Now, people all over the world are jumping on board with this trend to upgrade their interior design. For your next home renovation project, consider enlisting the services of OneStretchCeiling. They are experts in installing stretch ceilings and stick to the same methods used in France, ensuring that the fabric is easy to remove and reattach if necessary. Trust us, this type of ceiling will leave you and your guests impressed and amazed!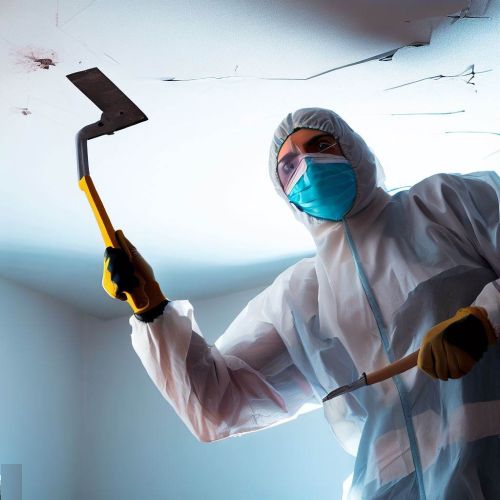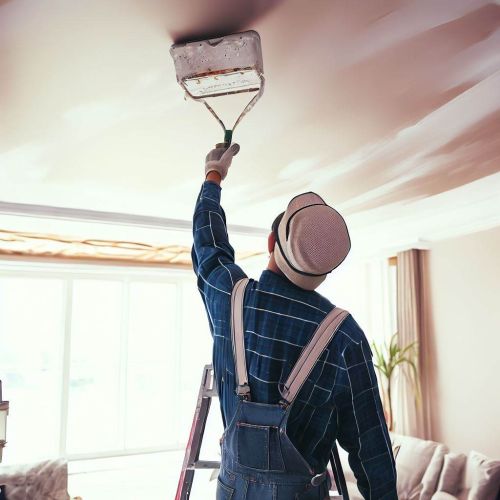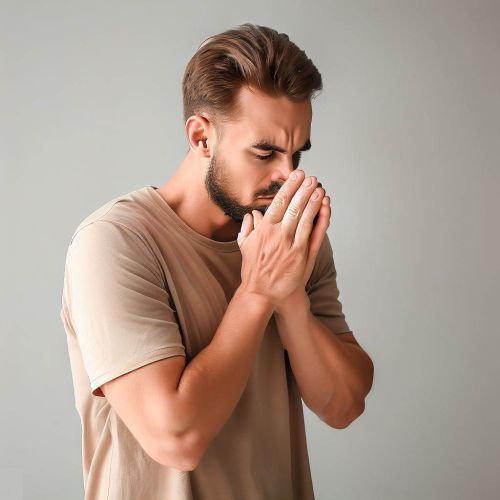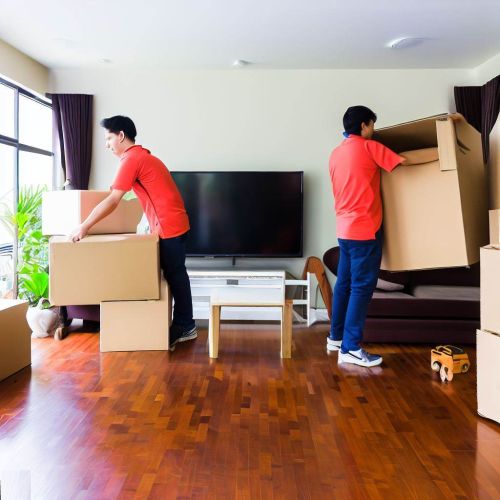 The "Stretch Ceiling" System
Benefits, Pros, and Unique Attributes
Stretch ceilings are a revolutionary addition to modern interior design that have been garnering widespread popularity in both residential and commercial spaces. One of the biggest advantages of stretch ceilings is the limitless design options they offer, ranging from a vast array of colors, textures and finishes, allowing for true personalization of the aesthetic decor of a space. Stretch ceilings are also a wonderful option for renovation projects as they easily conceal imperfections and unsightly wiring on pre-existing ceilings, providing a clean, seamless look. The installation process of stretch ceilings is quick and uncomplicated, causing minimal disruption to the surrounding area. Most importantly, stretch ceilings provide long-lasting durability and are easy to clean and maintain, making them a practical choice for many homeowners. In addition, stretch ceilings also improve acoustics and lighting integration, enhancing natural light distribution, ultimately resulting in a brighter, more inviting living or work space. To conclude, stretch ceilings can be a professional and trendy addition to your modern interior design endeavors.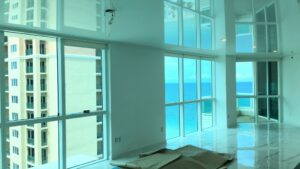 The staff did a great job, especially Chris. They gave us good advice in our first meeting and did a great job with our remodel. They made our condo look amazing with a new ceiling. They are skilled and reliable. If you want good service, call them and ask for Chris. They will make sure you are happy with the work they do.
The team did really well. They were always on time and worked hard. They also kept everything clean while working. They finished the job on schedule and did even more than we hoped they would.
I researched and got ideas, then picked Chris to install our stretch ceiling. They were professional, listened to our requests, and did a great job. I recommend them!